FOTOBUCHFRÜHSTÜCK in der Photon Gallery
Samstag, 7. März 2020, 10–12 Uhr
Photography meets Butoh
Als Teil der aktuellen Ausstellung spricht Laurent Ziegler
mit der Butoh Performerin Mirjam Morad über ihr gemeinsames Fotobuch "A Sea of Being".

Photon Gallery, Zieglergasse 34, 1070 Wien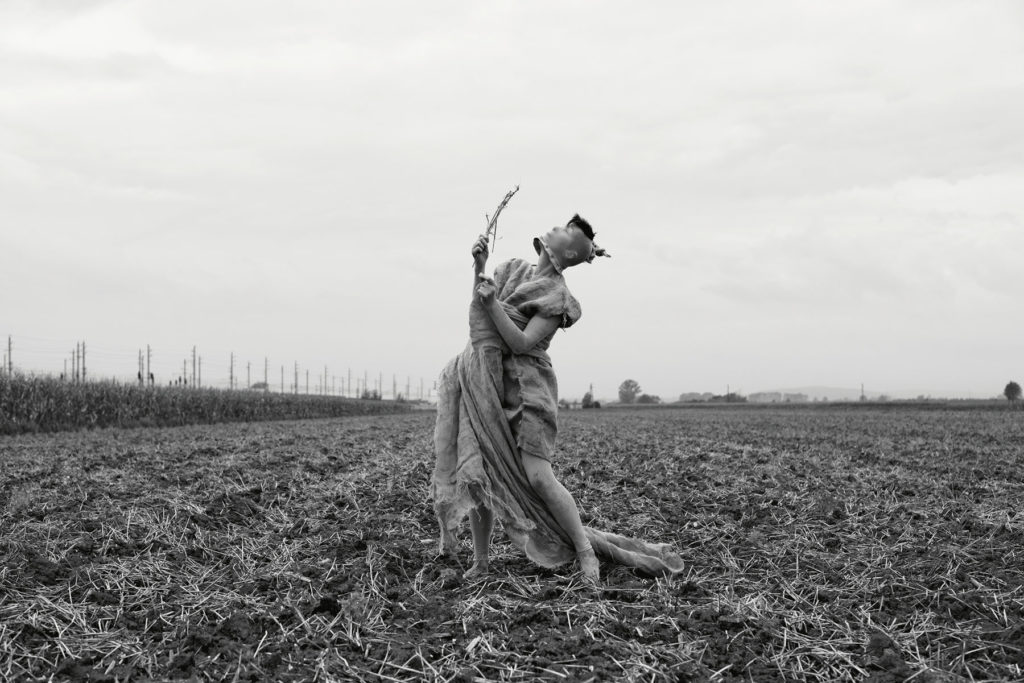 FOTOBUCHFRÜHSTÜCK in der Galerie Reinthaler
Samstag, 7. Dezember 2019, 10-12 Uhr
…And It's All about the Zines!!
Anja Hitzenberger und Special Guest Hanna Pribitzer sprechen über Zines als künstlerische Form.
Dazu servieren wir Kaffee & Kuchen und die neuesten Reflektor Bücher!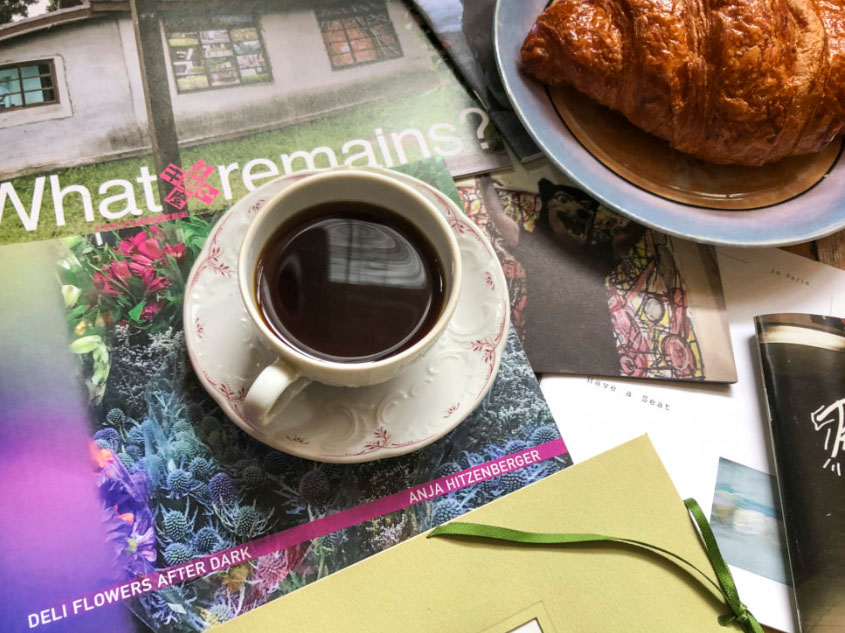 Reflektor at the VIENNA ART BOOK FAIR #1
Bookstall, Signings and Artist Talk
4-6 October 2019
ARTIST TALK: Reiner Riedler in conversation with Vreni Hockenjos
We will talk about Reflektor and present our latest publication: Reiner Riedler's Sweat
Sunday, 6 October, 1 pm at SR26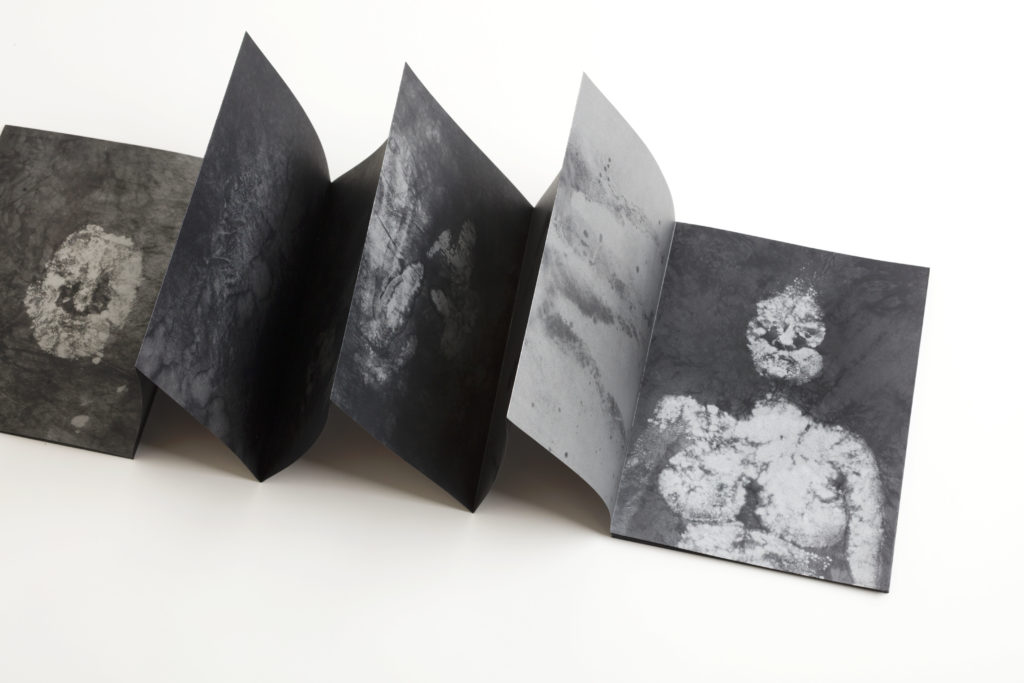 Reflektor Pop-Up Büchertisch beim Sommerfest der
BrotFabrik Wien am Samstag, 15. Juni 2019
…mit ganz frisch gedruckten Neuerscheinungen,
wie dem Zine Deli Flowers After Dark von Anja Hitzenberger!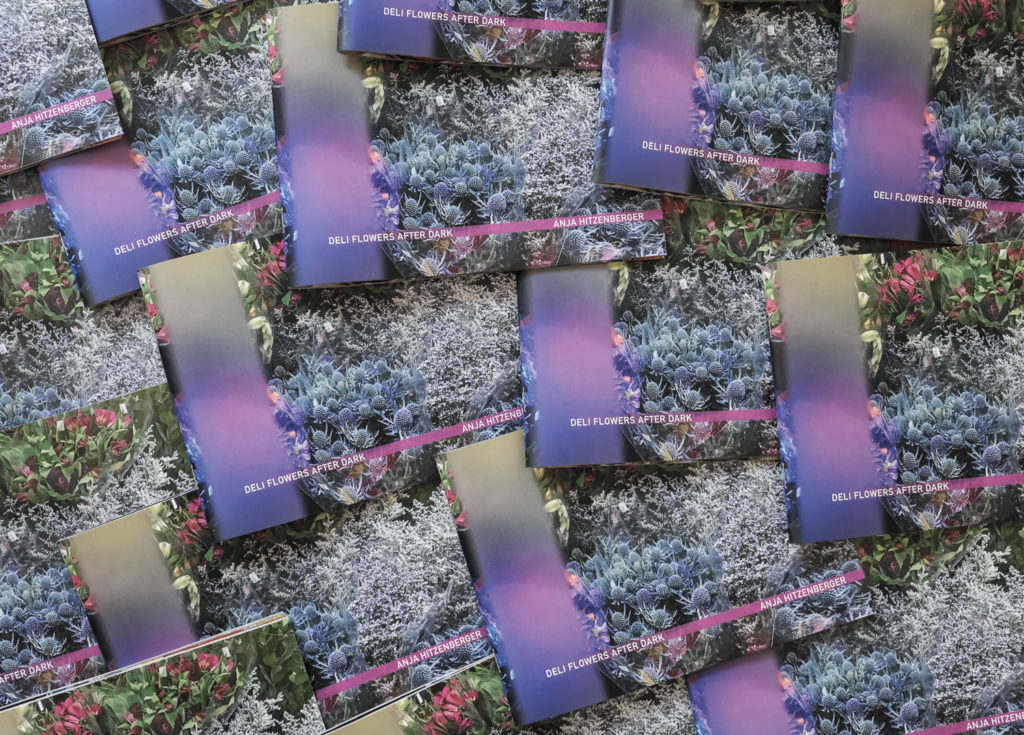 SAVE THE DATE: nächstes Fotobuchfrühstück im Westlicht
am Samstag, 13. April 2019, 11-13 Uhr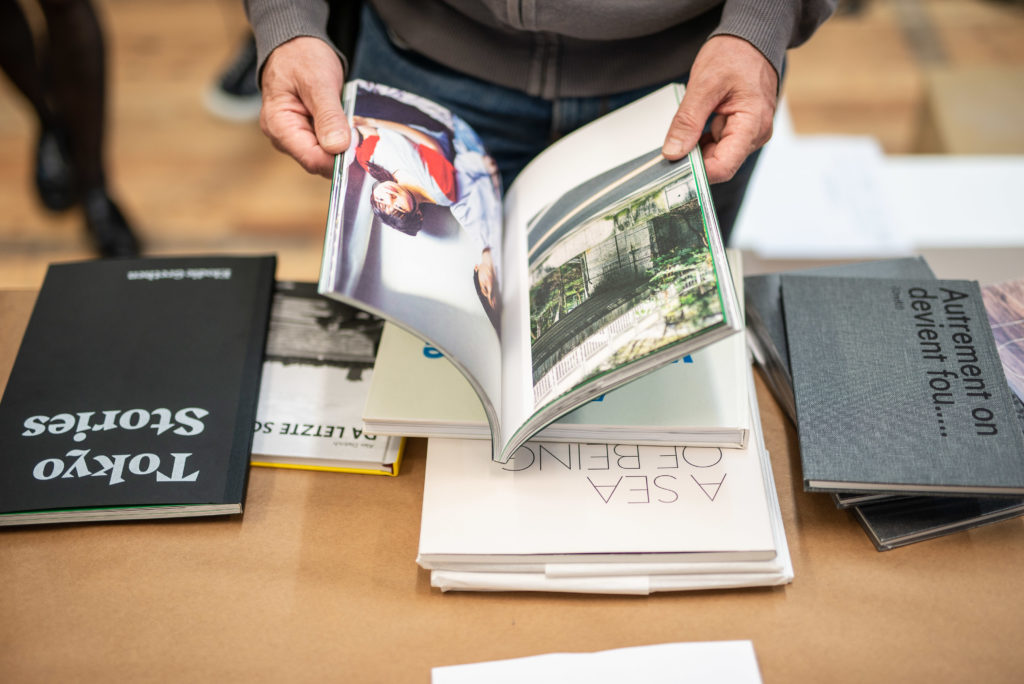 Reflektor is proudly participating in the Photobook Market of FOTO WIEN Monat der Fotografie.
Come by to check out our new books or just to have a chat and find out more about us!
Opening Hours:
Saturday, 23 March, 11:00-20:00
Sunday, 24 March, 11:00-17:00
Free Entry

FOTO WIEN Festivalzentrale
c/o Österreichische Postsparkasse
Georg-Coch-Platz 2, 1010 Wien

Reflektor Fotobuchfrühstück
26.1. und 23.2. 2019
10:00-12:00
In der Photon Gallery,
Zieglergasse 34, 1070 Wien
• Magazine Release
• Fotobuchtauschbörse & -flohmarkt
• Präsentation des Aarhus Dummy Award Gewinners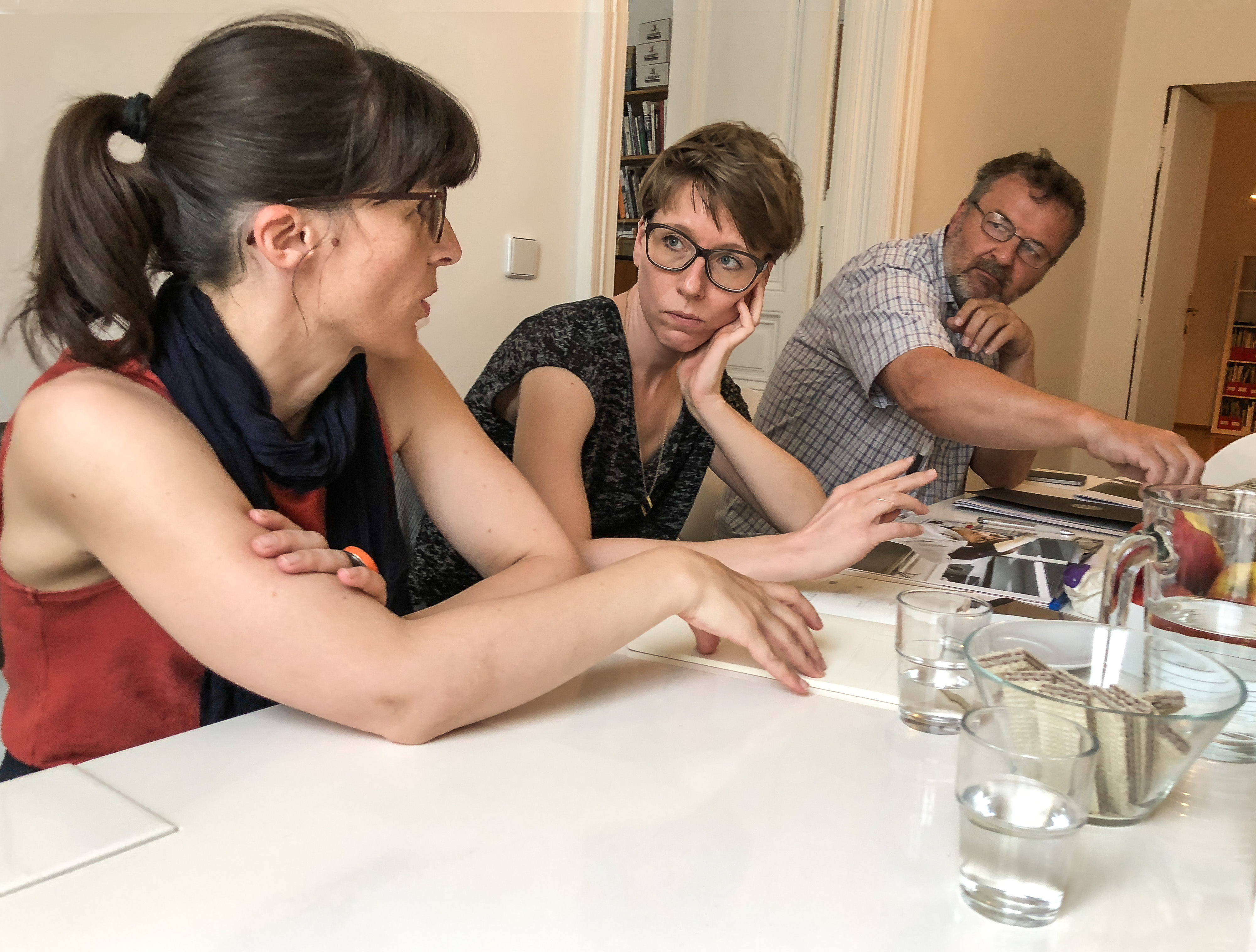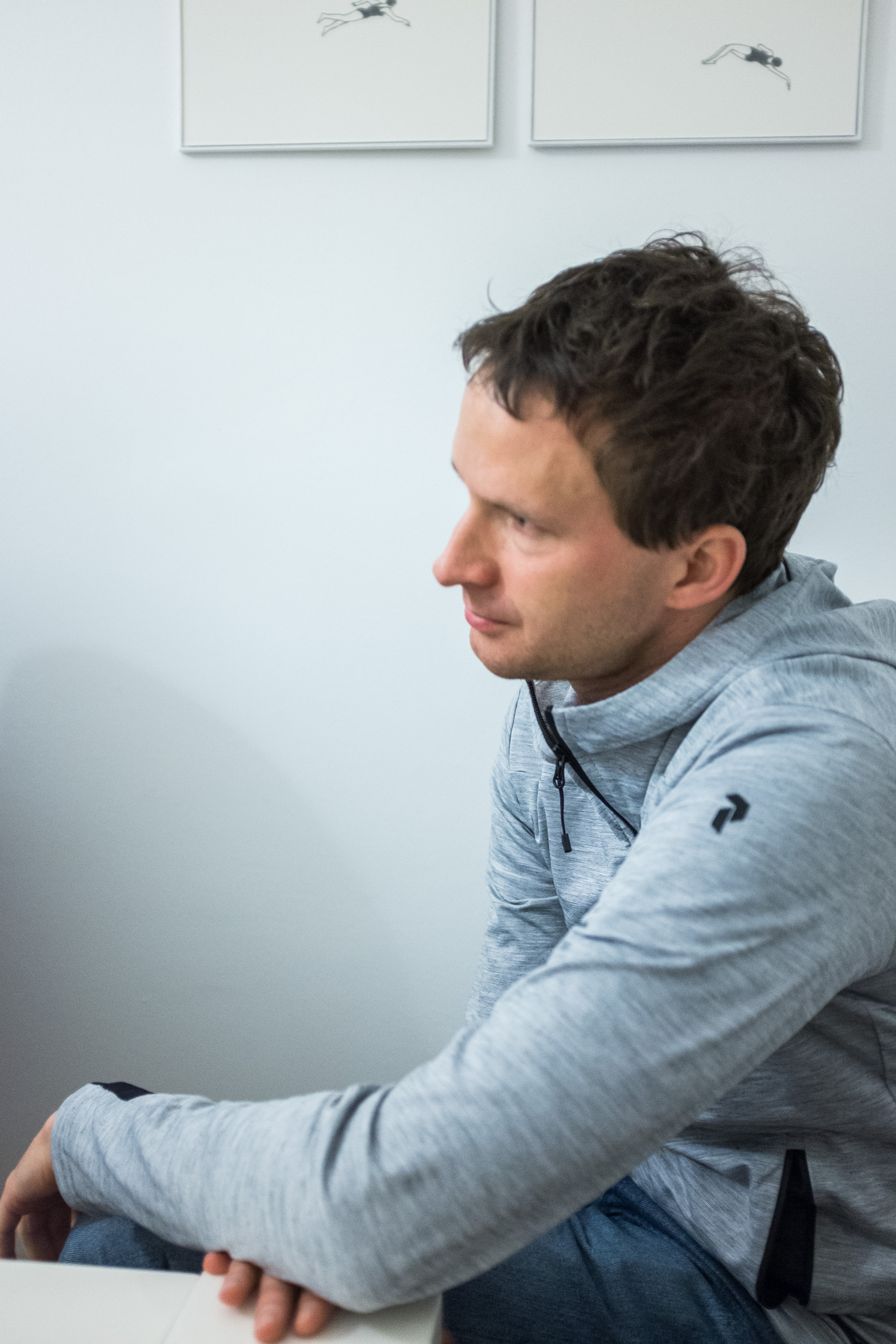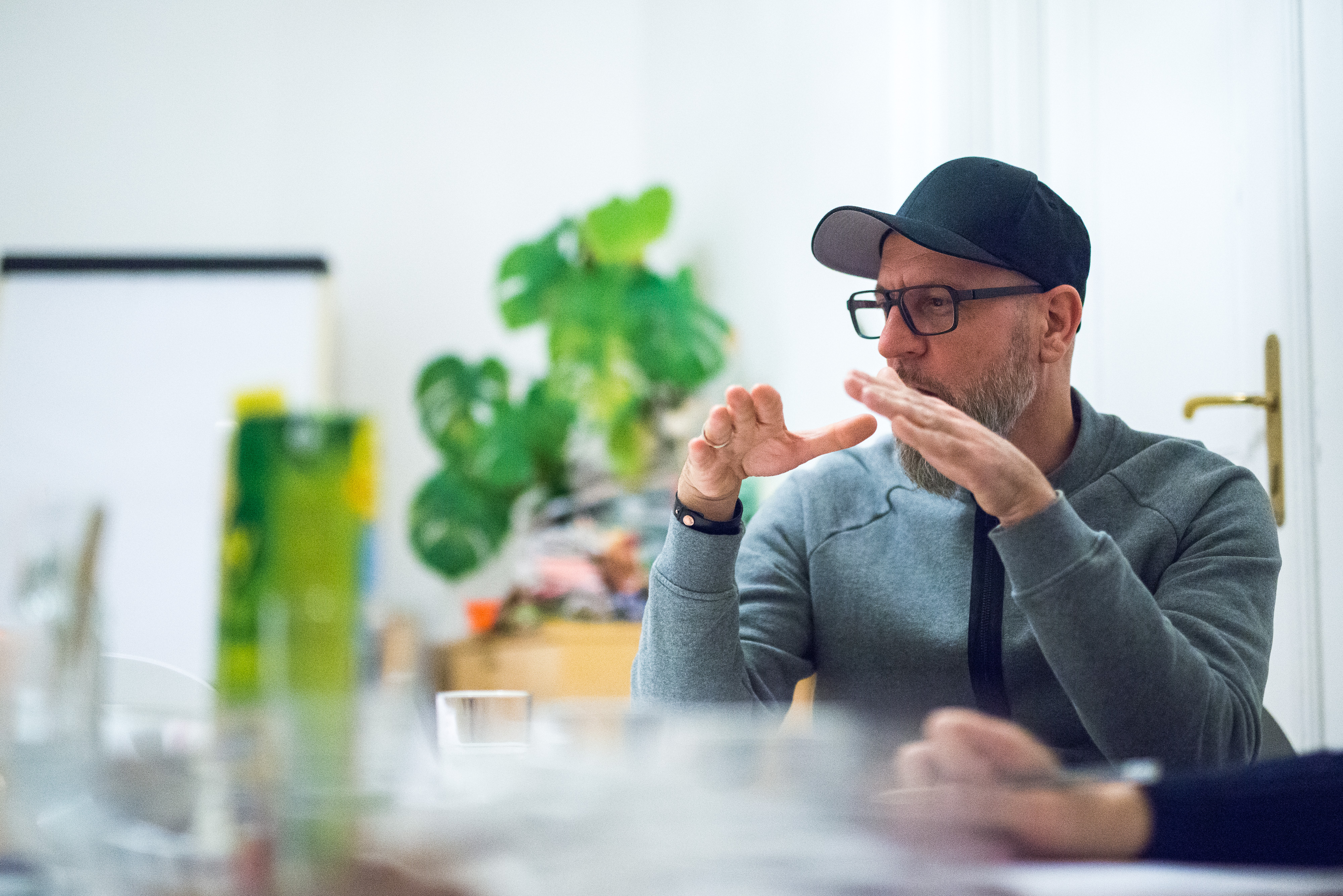 We are happy to announce our participation at
COSMOS-ARLES 2018
You can find us at our booth on Wednesday (4.7.) and Saturday (7.7.20) during the opening week.
We would also like to invite You to have a look at the first issue of our Reflektor Magazine.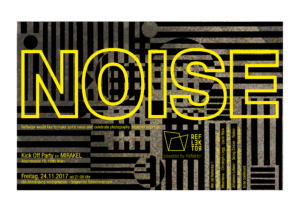 NOISE Edition1 – 24.11.17 21:00 Mirakel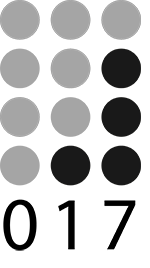 Reflektor is a community of photographers dedicated to their art. It is both a label for photobook production and a platform to exchange and support photographers. Cooperating with associated branches such as and graphic designers authors, printers. Indeed also curators and galleries.Reflektor was founded in 2017 by a dedicated group of photographers working in Vienna. Assigning the Reflektor label to their upcoming photobooks. Reflektor promotes and enhances their members impact on a international basis, being present at photography fairs and speaking as one for the members. It is also a sophisticated club building up a crowd-owned-collection of selected artworks. Ultimately it is a symbol of quality and passion.