Reflektor Fotobuchfrühstück
Samstag, 13. Oktober 2018
10:00-12:00
In der Photon Gallery,
Zieglergasse 34, 1070 Wien
• Magazine Release
• Fotobuchtauschbörse & -flohmarkt
• Präsentation des Aarhus Dummy Award Gewinners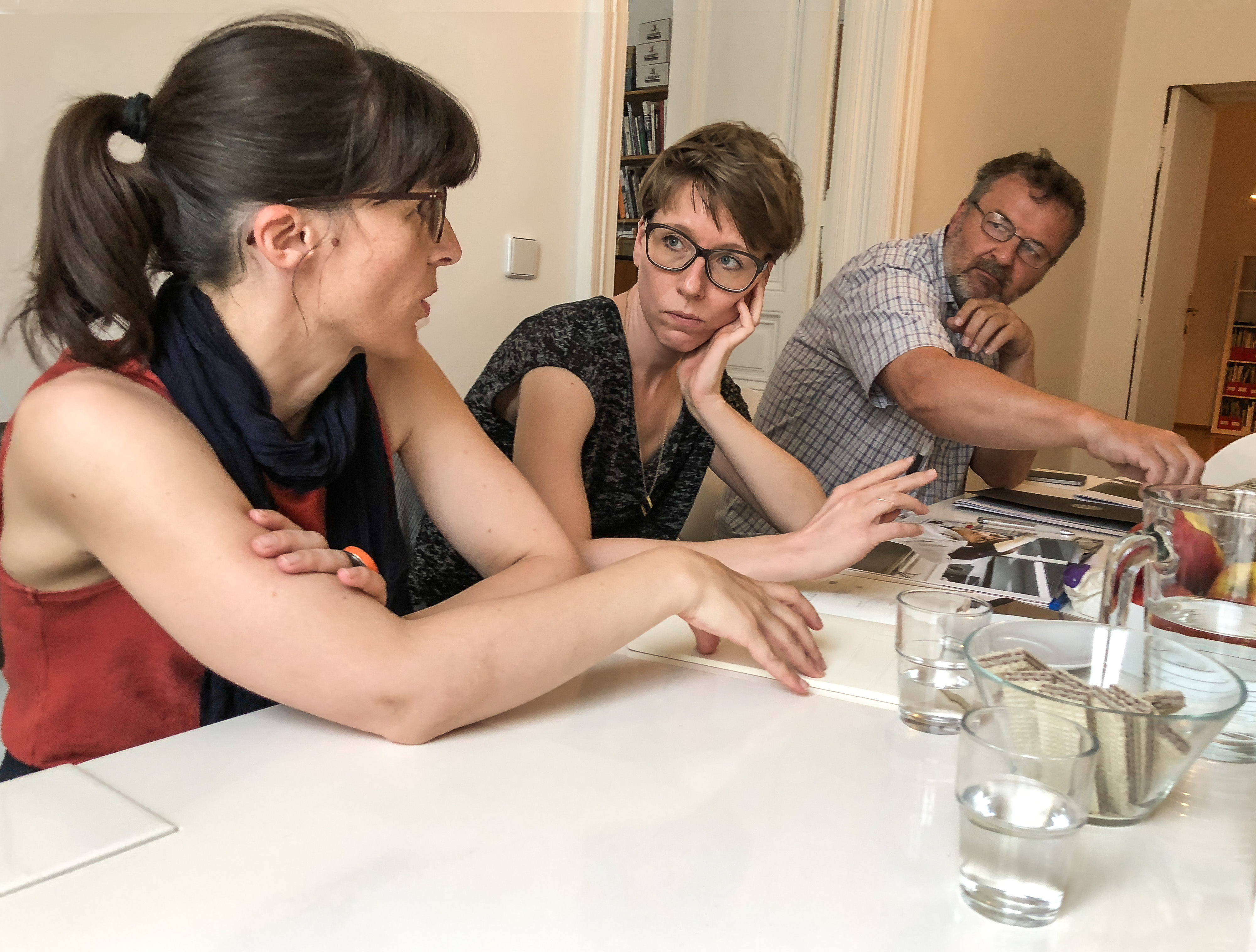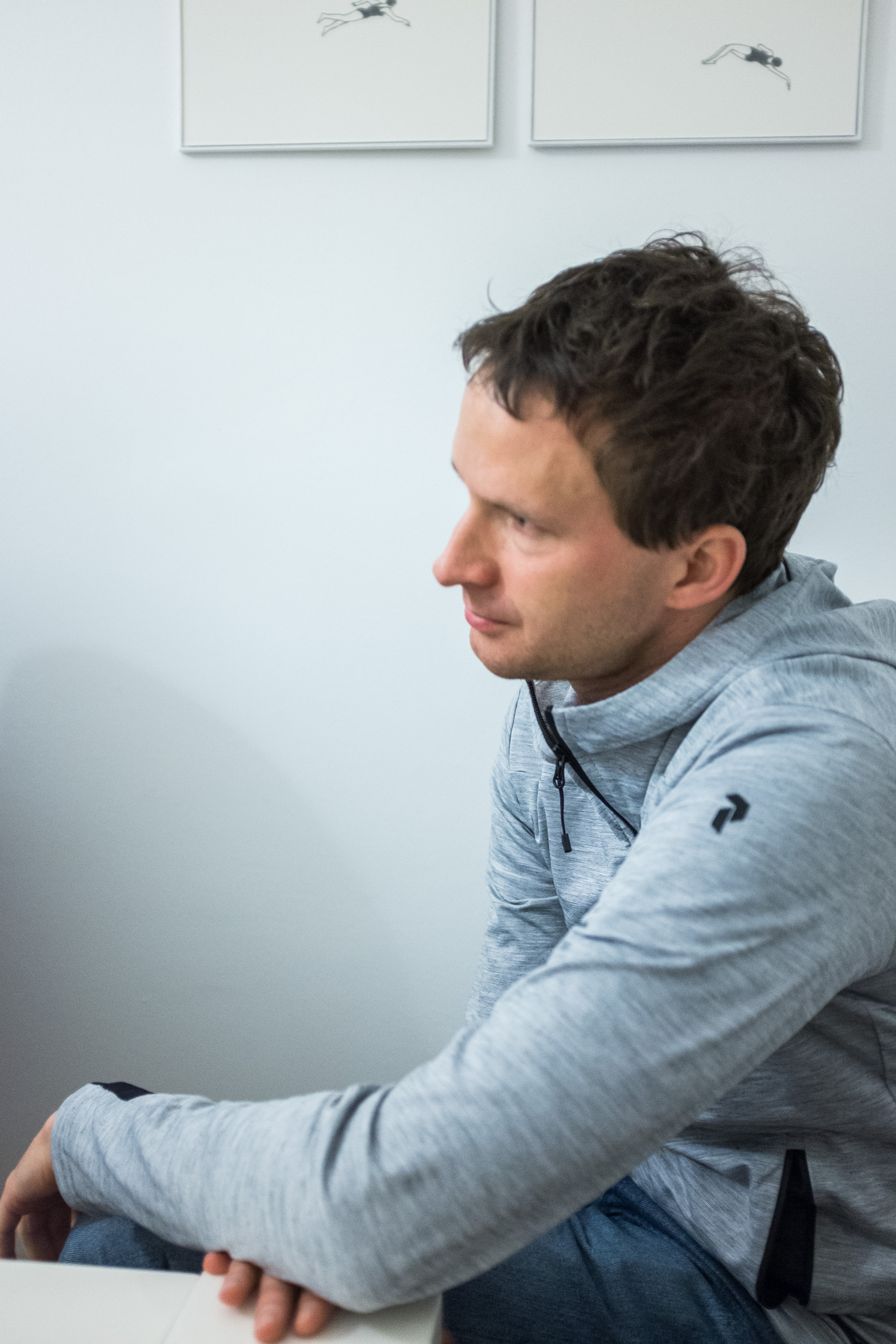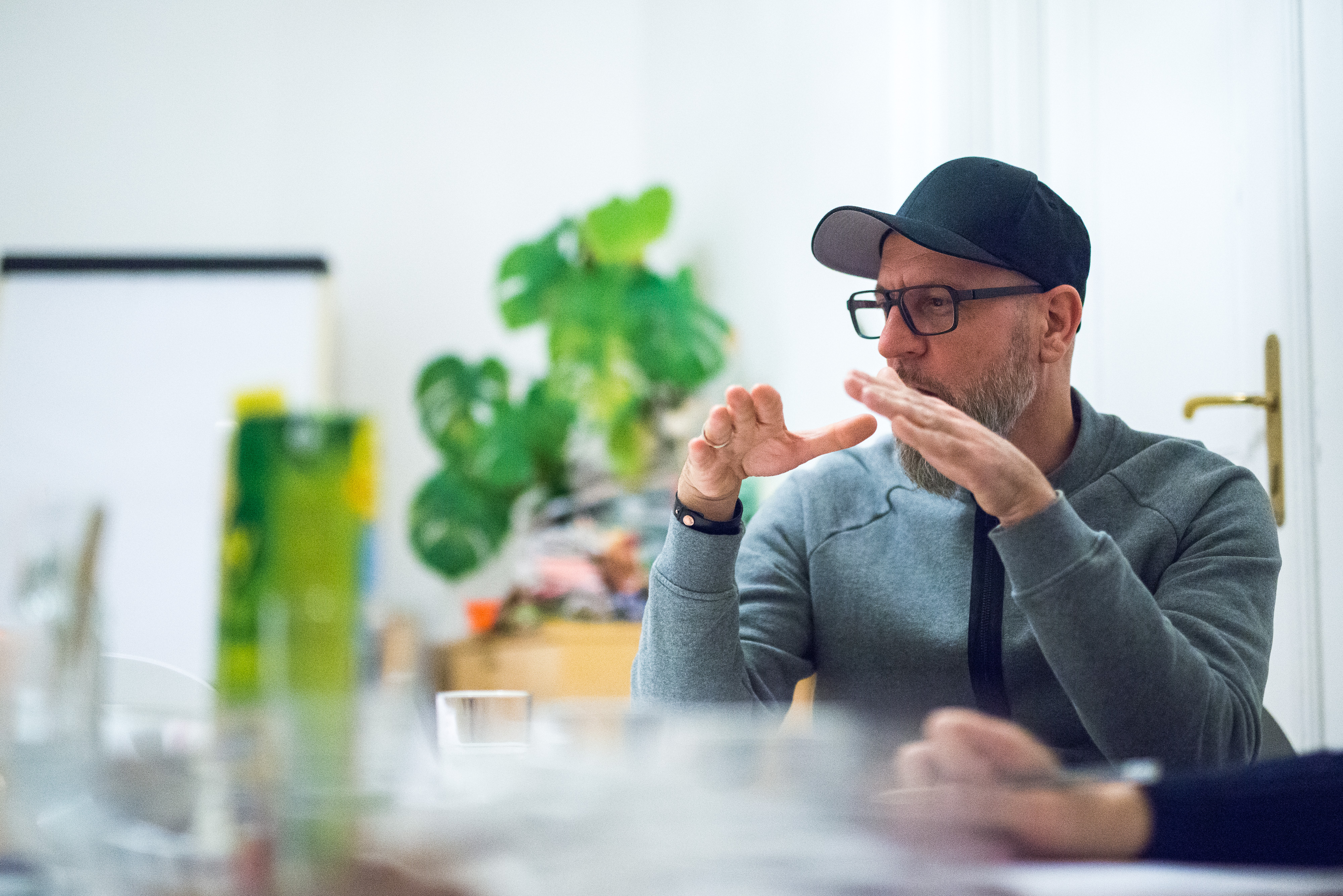 We are happy to announce our participation at
COSMOS-ARLES 2018
You can find us at our booth on Wednesday (4.7.) and Saturday (7.7.20) during the opening week.
We would also like to invite You to have a look at the first issue of our Reflektor Magazine.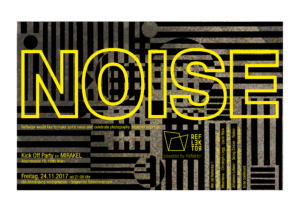 NOISE Edition1 – 24.11.17 21:00 Mirakel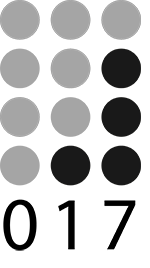 Reflektor is a community of photographers dedicated to their art. It is both a label for photobook production and a platform to exchange and support photographers. Cooperating with associated branches such as and graphic designers authors, printers. Indeed also curators and galleries.Reflektor was founded in 2017 by a dedicated group of photographers working in Vienna. Assigning the Reflektor label to their upcoming photobooks. Reflektor promotes and enhances their members impact on a international basis, being present at photography fairs and speaking as one for the members. It is also a sophisticated club building up a crowd-owned-collection of selected artworks. Ultimately it is a symbol of quality and passion.